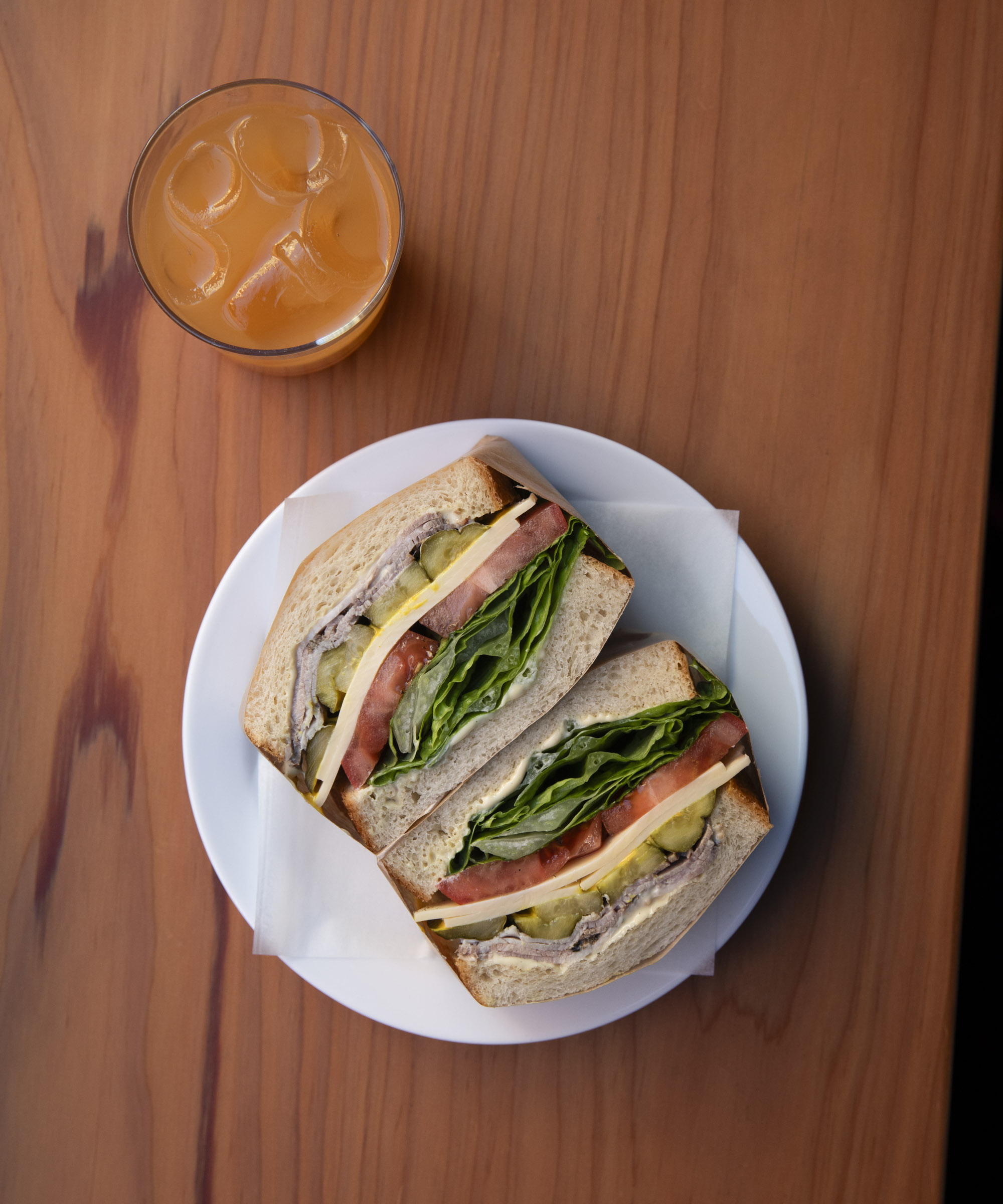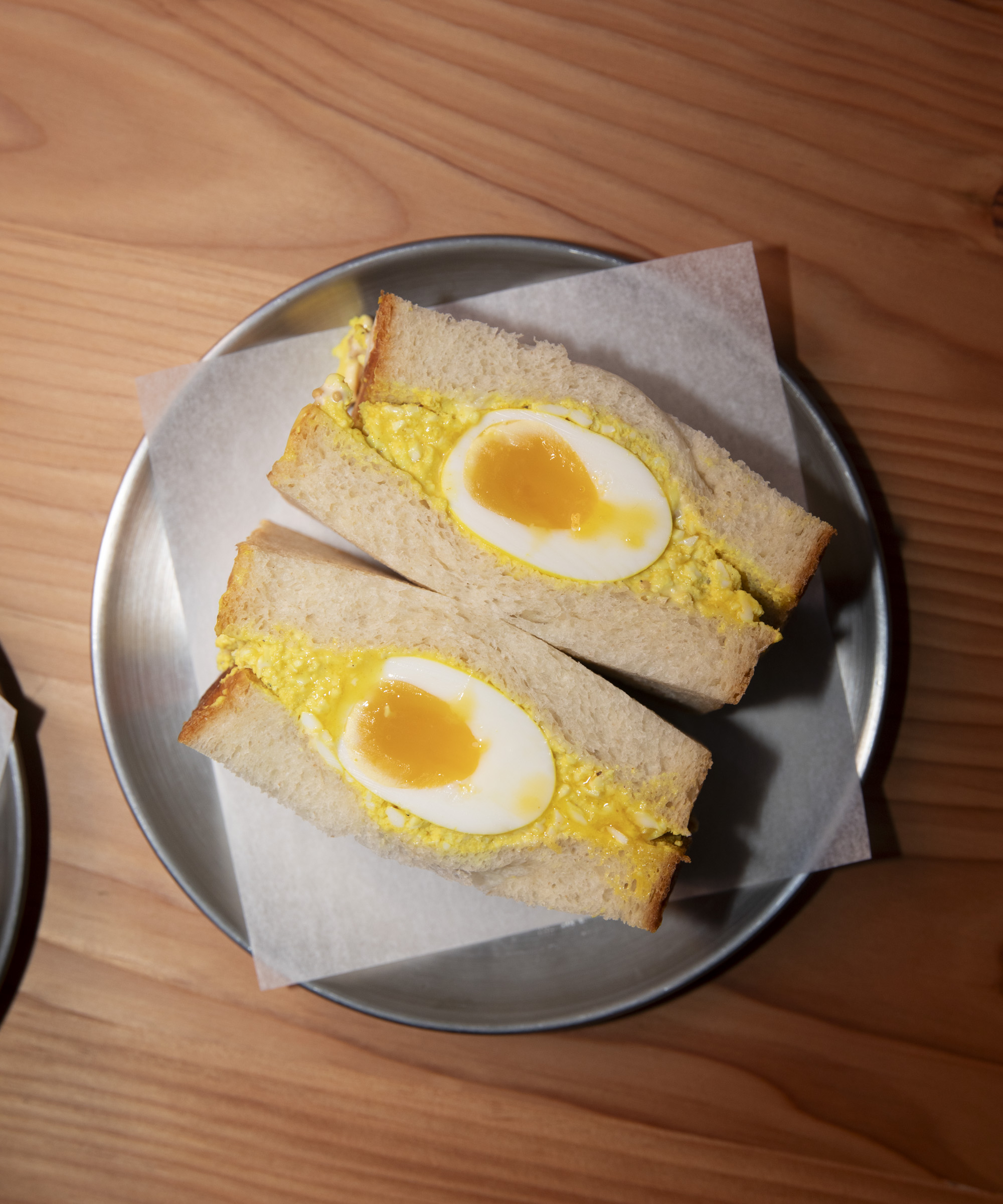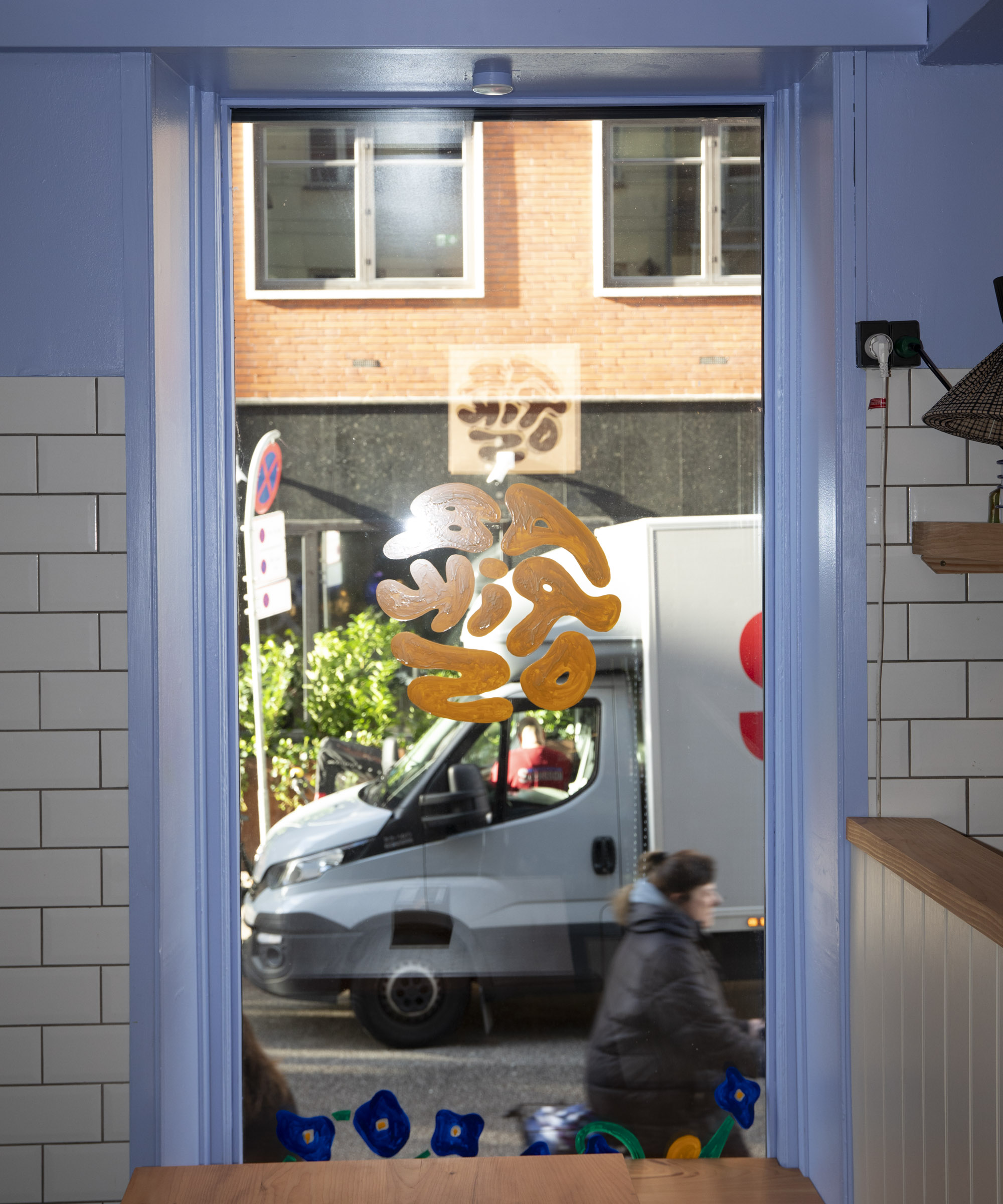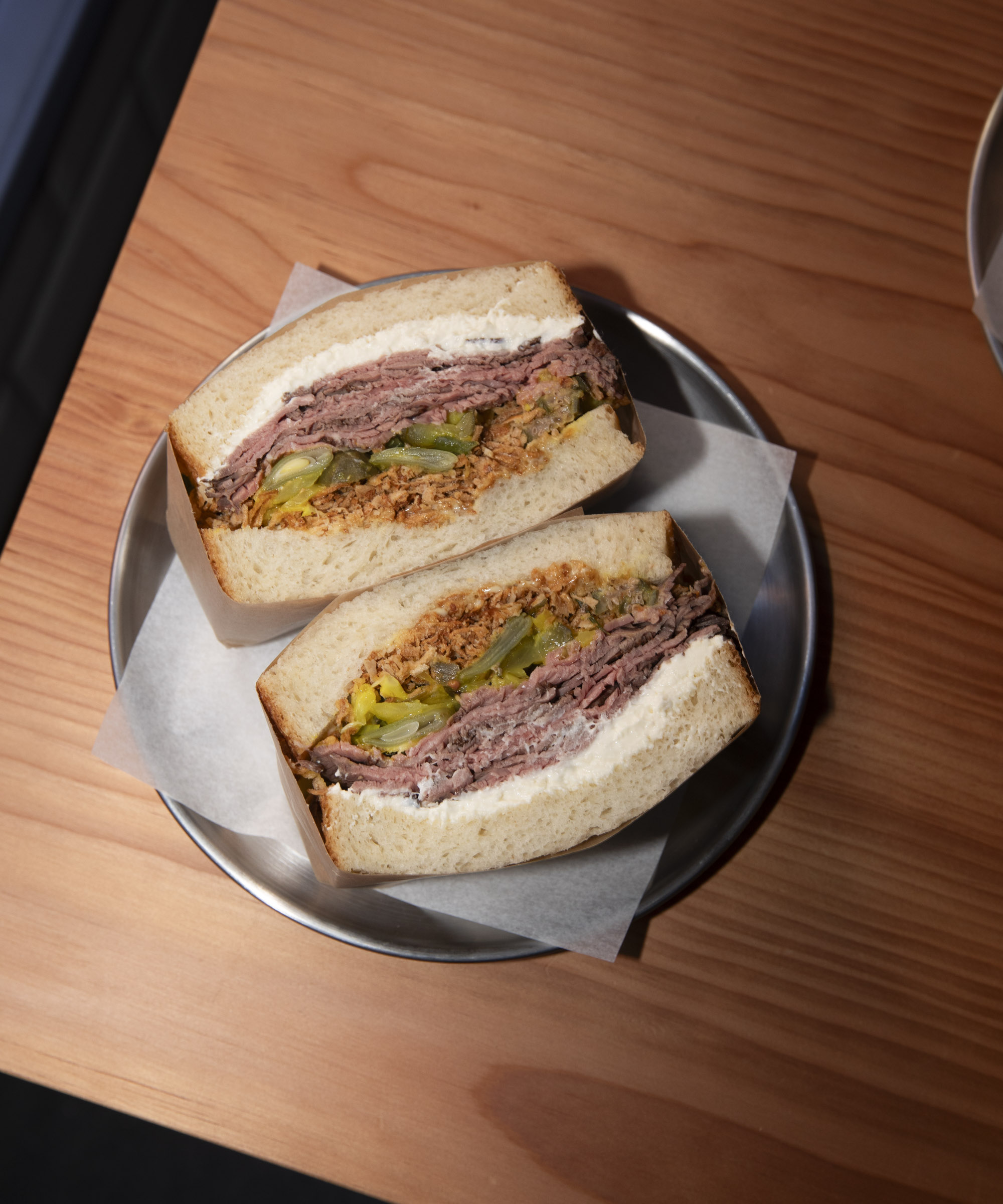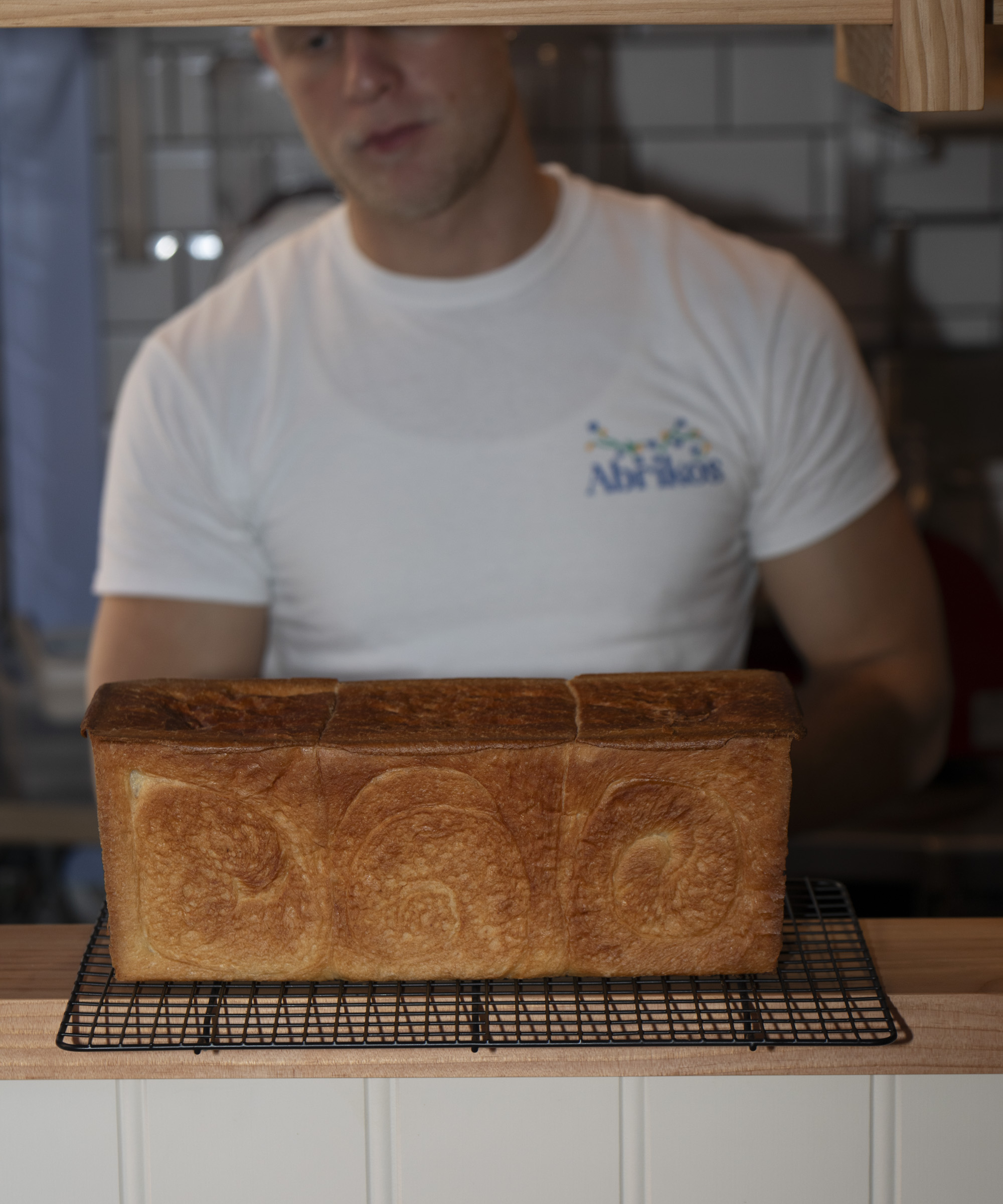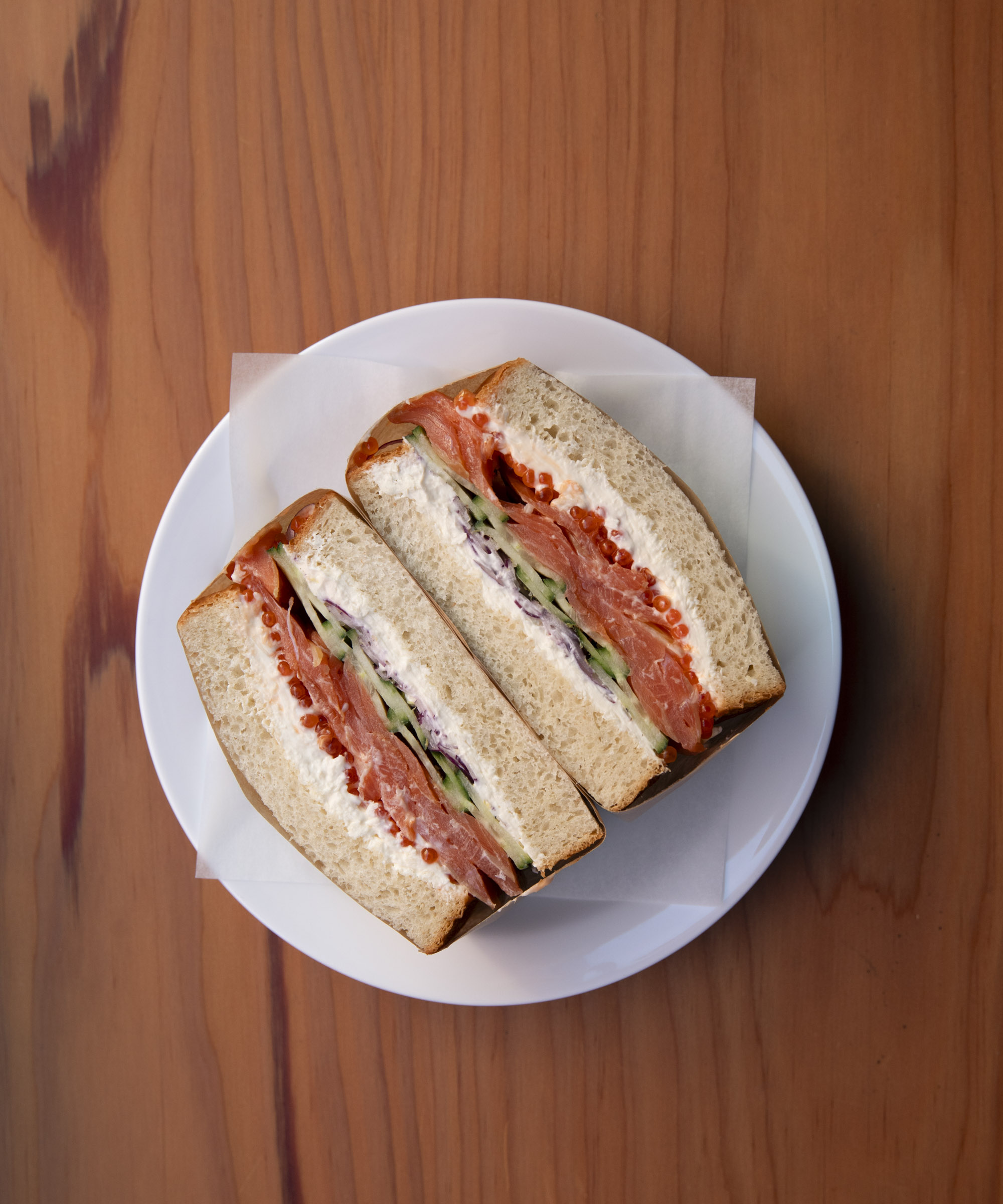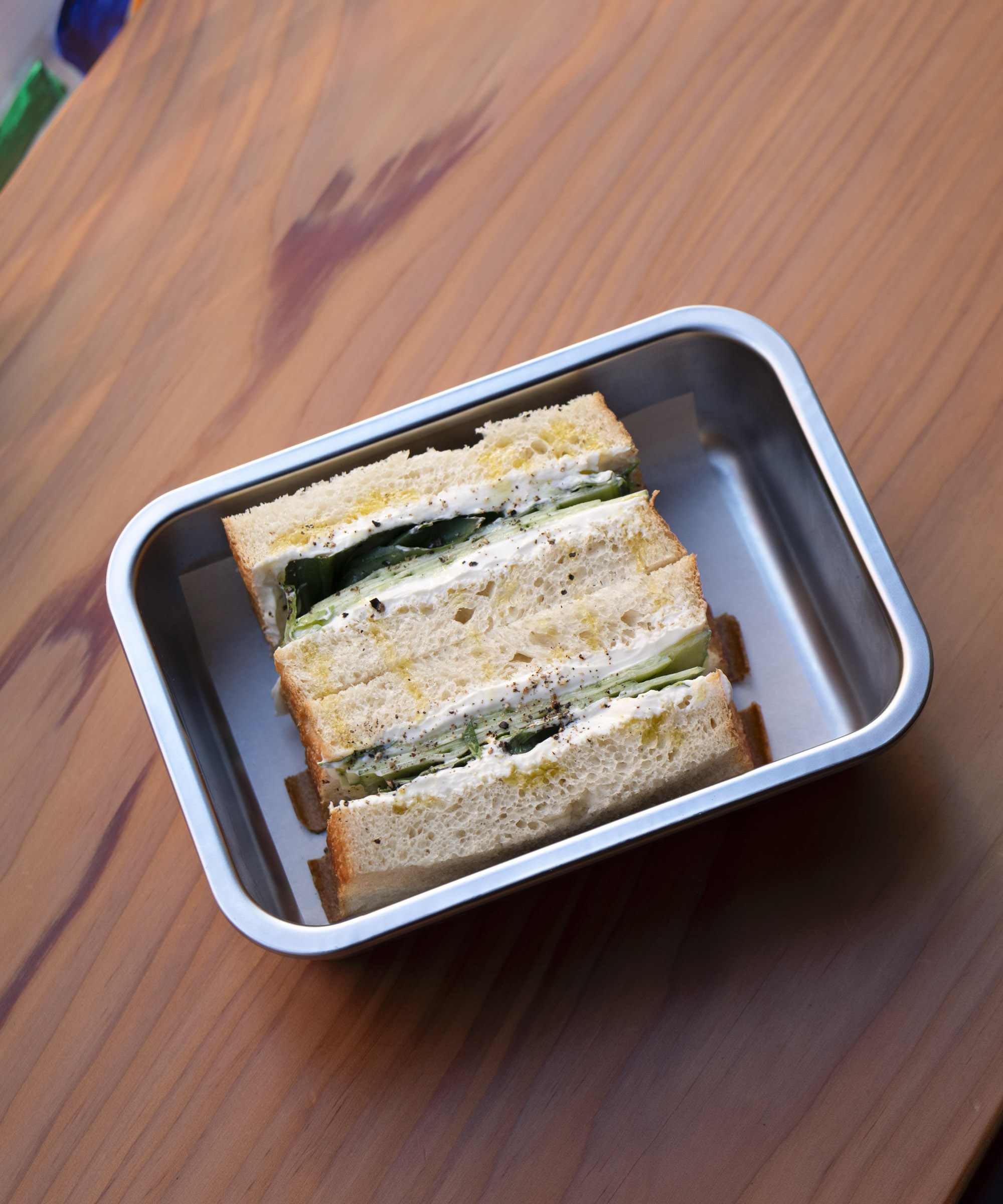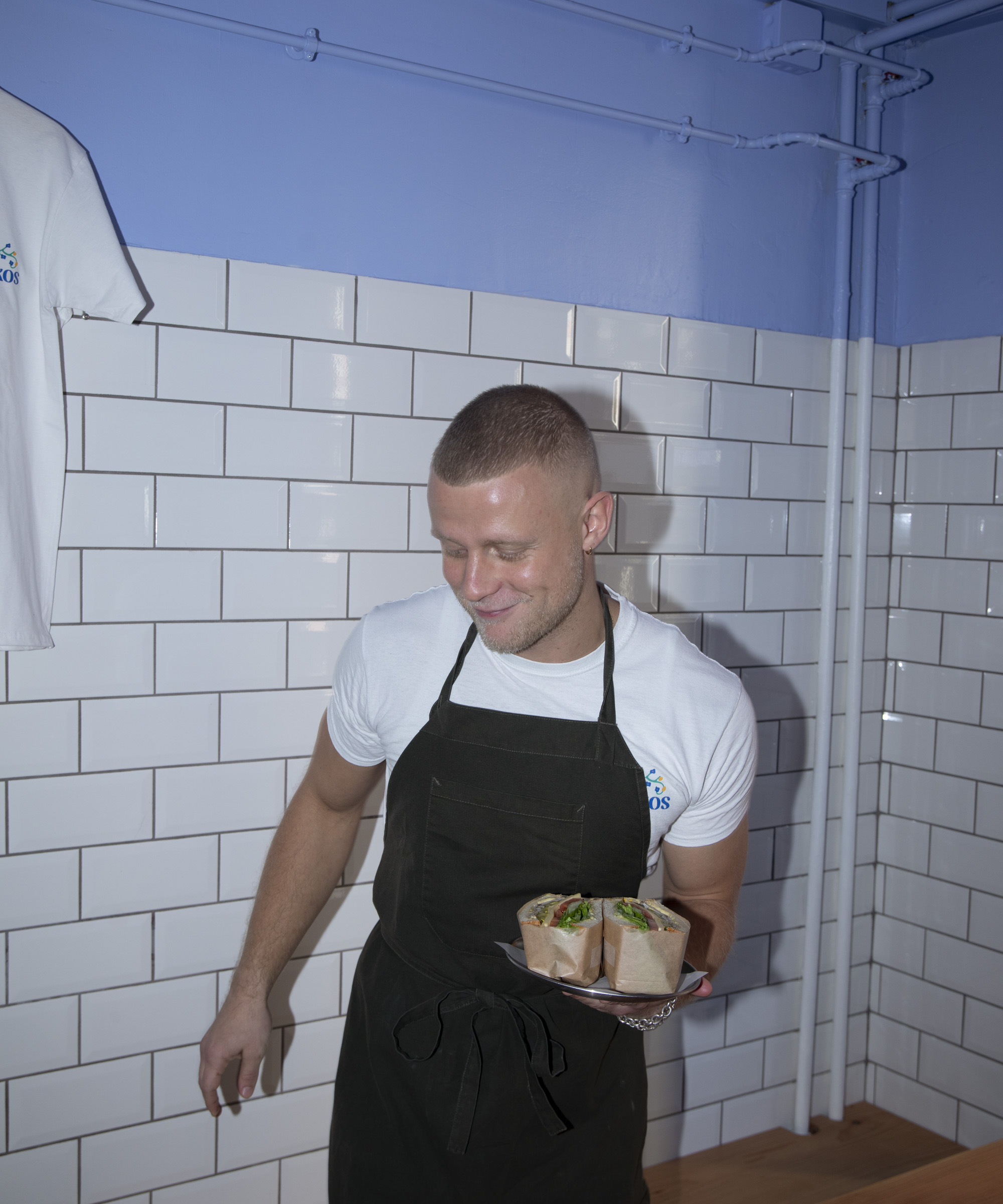 Abrikos
2522 SOLD
0 LEFT
Pick any sandwich + homemade drink at Abrikos in City Center – This sandwich shop steals the show with handcrafted classics and unbeatable bread
The word on the street is that a sandwich revolution is coming to Copenhagen. Some might venture to say that Abrikos is leading the charge. Their craftsmanship takes Danish deli classics to the next level and no detail goes unnoticed. The result is craveable cold cuts, quirky assorted pickles, and soft sando-style bread that's becoming the talk of the town. At Abrikos, the aesthetics are on point and the tasty scratch-made components are pretty much unparalleled anywhere else. It's an ideal spot to grab simple food that is strangely good. You seriously have to see for yourself.
WHAT YOU GET
Pick any sandwich and homemade drink at Abrikos. Eat on the spot or grab it to go. Each of their sandwiches is served on their signature potato and sourdough 'Pain de Mie'. Choose the Ham & Cheese sandwich, which has both rosemary fennel and smoky glazed hams, fuldmåne cheese, house-made pickles, romaine lettuce, tomato, and mustard mayo. Or, go for the Veggie or Vegan versions, which may convince even the meat-eaters among us; both come with beets and celeriac that are smoked, cured, and dried until they're full of umami. Try their rendition of Roastbeef, layered with mustard pickles, horseradish cream, and crispy fried onions. The star of the show might be the eye-catching Egg Salad sandwich, filled with creamy curry-accented egg salad as well as a whole turmeric cured egg. Wash it all down with one of their specialty drinks, either a citrusy lemonade or an iced apricot green tea.
CONDITIONS
The voucher is redeemable at Abrikos.
The voucher can be used from today until March 21, 2024.
Each voucher is good for one sandwich + homemade drink. Purchase one or more vouchers.
Tuesday - Saturday 11:00-19:00
Sunday 10:00-17:00
Named after the old-school soda from Frem – which the owners happen to drink a lot of – the original idea behind Abrikos was to serve up similarly old-school sandwiches. Sounds fairly simple, but not when absolutely everything is made from scratch. Their sandwiches are something the Copenhagen food scene hasn't seen before. Mathias, Andrea, and Kristina first introduced their concept at pop-ups and quickly started winning over the Copenhagen crowd. The brick and mortar location opened in July 2023, and the team (and hype) still hasn't slowed down since.
Nørregade 38
1165 København K